Spend a day like a farmer
Visit an authentic Slovenian Farm
Help farmers with their daily routine
Learn about the agriculture, livestock and traditions
experience life on a slovenian farm 1024x683 1
working on a slovenian farm 1024x683 1
slovenian farmer 1024x683 1
slovenian farm 1024x683 1
slovenia farmstay 1024x683 1
schnapps tasting slovenia 1024x683 1
gardening experience slovenia 1024x683 1
farmstay slovenia 1024x683 1
farm work slovenia 1024x683 1
farm ljubljana 1024x683 1
farm experience near ljubljana 1024x683 1
farm experience slovenia 1024x683 1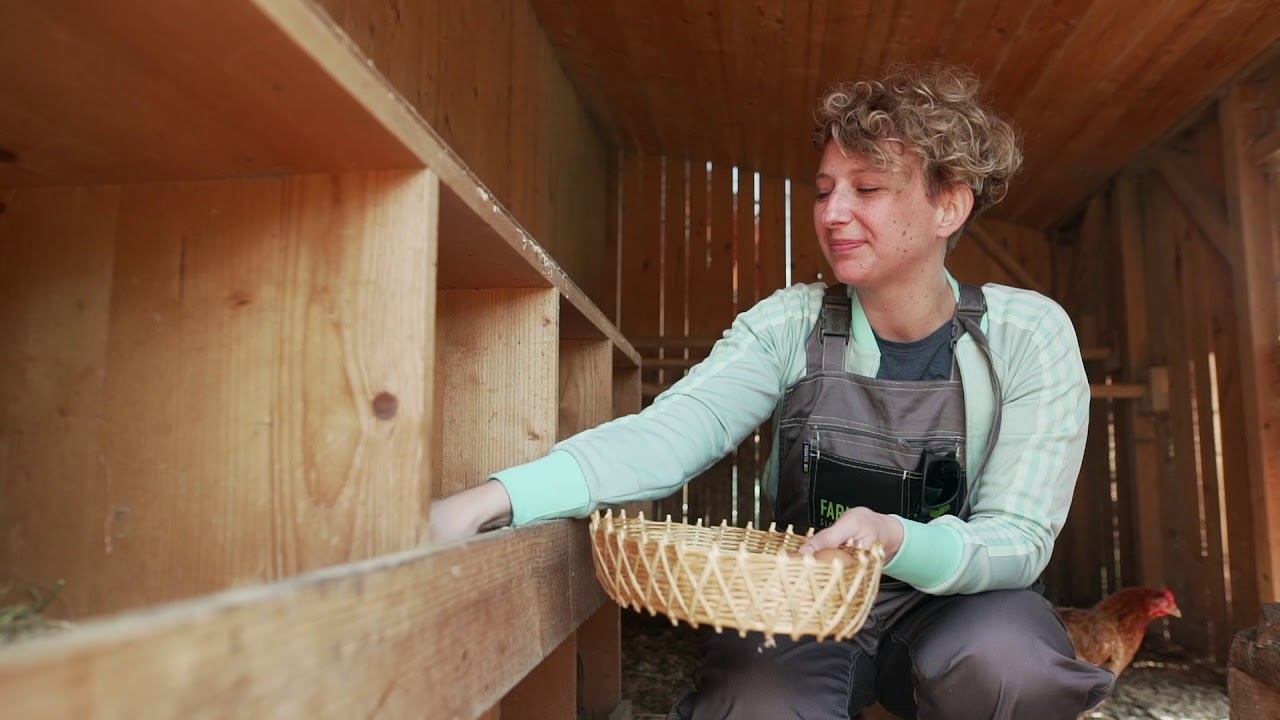 Included in price
Authentic Lunch
Farm Activities
Meet the family & spend a day with them
Other information
Sign up is required to reserve your spot.
Meet on the spot (parking available)
Extras
Return transfer is charged extra
Return transfer from Ljubljana*
Spend a day on a typical Slovenian farm, where you can see and experience a number of activities first hand. Depending on the season you can take part in working in the fields, peeling corn, collecting the eggs, making bread, beekeeping, and much more!
Our farmers will show you their typical daily farm activities, and the best part of that is you get to try it with your own hands!
If you want to do something different in Slovenia, I would recommend a day at the farm. You will be a part of the farm for a day, doing some farmers work. The day was perfectly organized, we all got farmers clothes and worked hard on the field! :) The lunch was delicous! It was so fun that I would do it again.
This seemed like an interesting idea and I had to try it. It was great to experience how farmers live and to try out a couple of tasks they do daily. It's was also really amazing to see so many animals up close, and we could even pet some of them. I'd recommend it to everyone who likes nature and animals or wants to experience something different.
Me and a couple of friends spent a day on the farm and it was a great way to see how farm life works. We planted some potatoes, baked bread, saw a lot of cute animals and learned about the history of this farm. I especially liked the chickens. Overall it was a great experience!